We, as a family, have been raising chickens since 1984. Jerry grew up in the poultry industry and his father at one point owned the largest poultry farm in Alberta. Jerry had the opportunity to take over this farm when he was 18 years of age but being a typical teenager, decided chicken farming was not for him. Eight years later, along with some maturity and a wife, we bought what is now Country Lane Farms. We are located just 20 minutes east of the city, so we are your true local supplier!
We started off with a typical commercial farm with 40,000 broilers and 10,000 laying hens. It was during this time that we first started researching whole wheat feeding and eliminating the use of antibiotics. In 1999 we sold that farm and moved to our present site which is only 2 miles north of our old farm. We kept 2300 units of quota, built a very unique barn that we designed ourselves and began selling all antibiotic free chickens directly to the end consumer.
Our business grew with the addition of naturally-raised beef, salmon and seafood to our product line. All the products we sell are raised naturally and of the highest quality.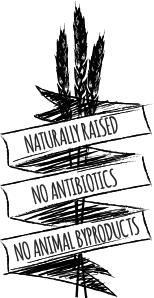 We believe in real food, year round
We raise our chickens in a barn without the use of antibiotics, hormones or animal by-products. We also do not use any chemicals in the birds environment. We don't use any chemicals in our home so why would we want to use them in the barn. We extend this philosophy to all the products we sell. Ensuring that all of our fish and beef products are free of any and all antibiotics, hormones and animal by-products.
Quality Feed for all our animals
Years of research and consultation with the nutritionist we have been able to come up with a feeding program that is far superior than what any of our competitors use. We use high-quality vitamins and organic minerals to balance the Ration for the animals so the animals get what they need to maintain optimum health and growth.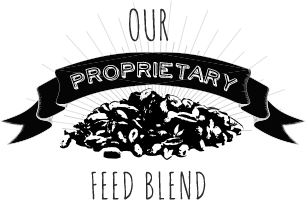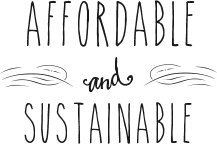 Great food affordable & accessible
Due to the relationship between Country Lane Farms and our customers we have a sustainable and viable family farming operation. Each and every time that our customers pick up their order they are dealing directly with the farmer. Having pick up locations around the city allows us not to have storefronts that are expensive and require employees.
Please feel free to visit
We have an open door policy year round, just call to make an appointment. We can answer all your questions and you can see for yourself how we do things differently at Country Lane Farms.