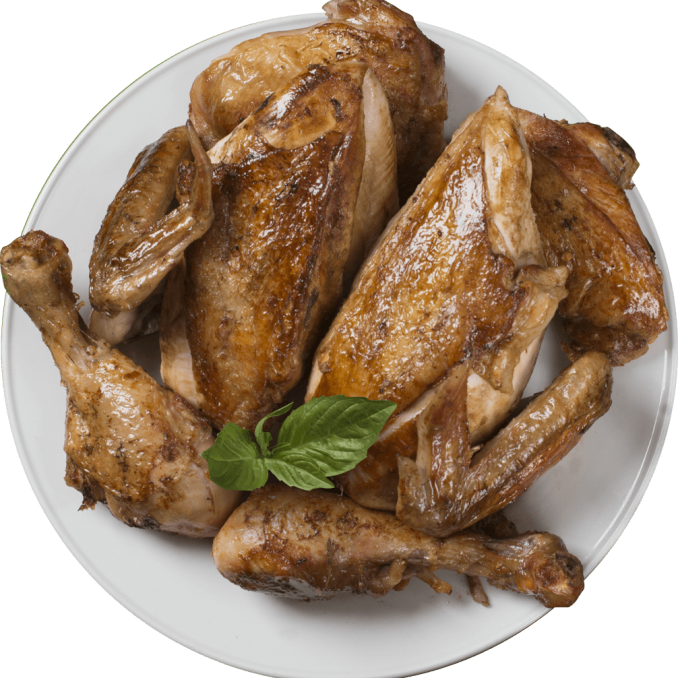 Chicken Whole Cut-up
A tremendous time saver! All the hard cut up work has been done so you can enjoy a yummy chicken meal without all the hard work.
1 Fresh whole chicken cut-up into 9 pieces and packaged on a tray. Neck and back included. Approx weight is 6 - 7 lbs
 
Price per lb $ 6.00
Estimated Cost Per Item $ 44.00

Bulk Price per lb $ 5.25
Bulk Estimated Cost Per Item $ 38.00
Minimum Bulk Quantity $ 3 +

PLEASE NOTE: All of the costs are estimates only. Each item will be weighed when you pick up your order and you will be charged based on the exact amount based on the price per lb cost.