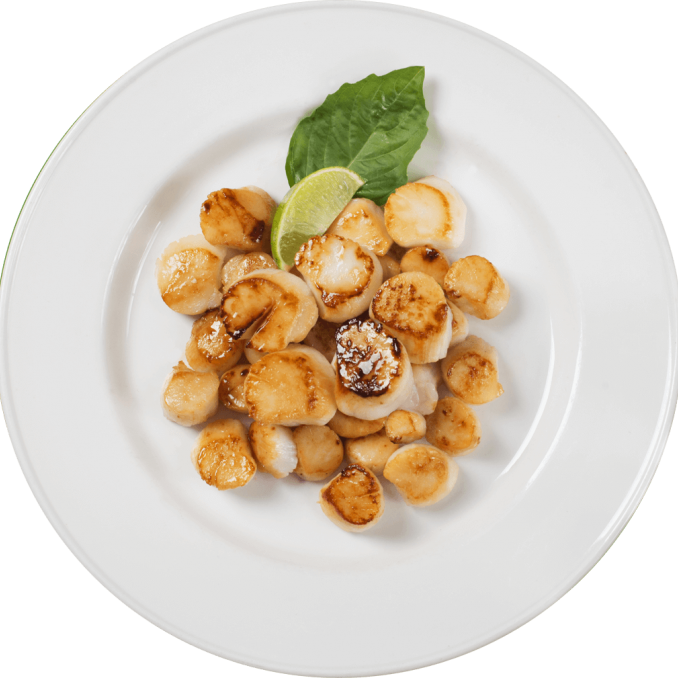 Seafood Scallops
These will truly melt in your mouth! Not much cooking is required, just heat up in some butter and add a favourite spice like garlic or just pepper for a tender luscious meal or snack!
Frozen 1 lb bags (20 - 30 count) Scallops.
we bring in only the highest quality scallops from the east coast of Canada.
 
Price per lb $ 32.50
Estimated Cost Per Item $ 32.50

Bulk Price per lb $ 28.00
Bulk Estimated Cost Per Item $ 28.00
Minimum Bulk Quantity 5 +

PLEASE NOTE: All of the costs are estimates only. Each item will be weighed when you pick up your order and you will be charged based on the exact amount based on the price per lb cost.