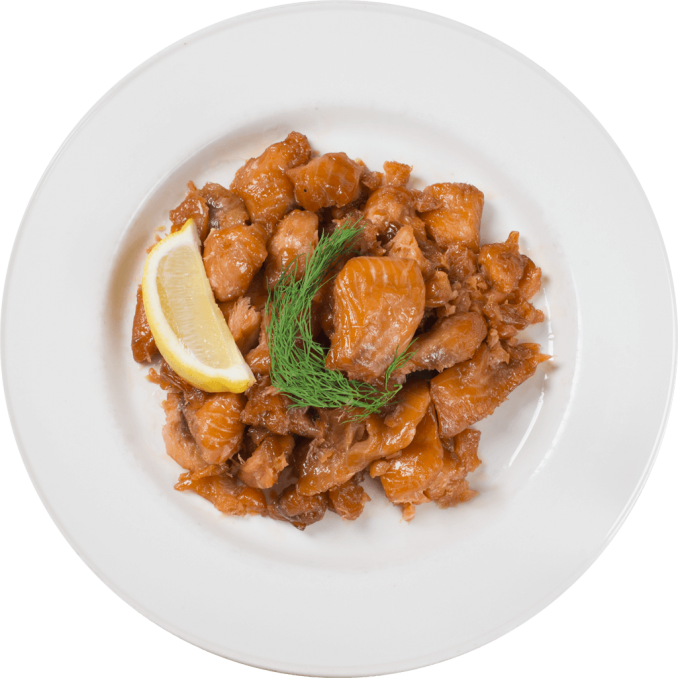 Nuggets Candied
Enticing morsels that you won't be able to put down! Great as an appetizer or cut up in a salad. No cooking necessary, just thaw and serve!
Frozen. Approx 1 lb bag. Smoked Chinook Salmon sweetened with brown sugar.
 
Estimated Cost Per Item $ 29.50

Minimum Bulk Quantity 1 +

PLEASE NOTE: All of the costs are estimates only. Each item will be weighed when you pick up your order and you will be charged based on the exact amount based on the price per lb cost.