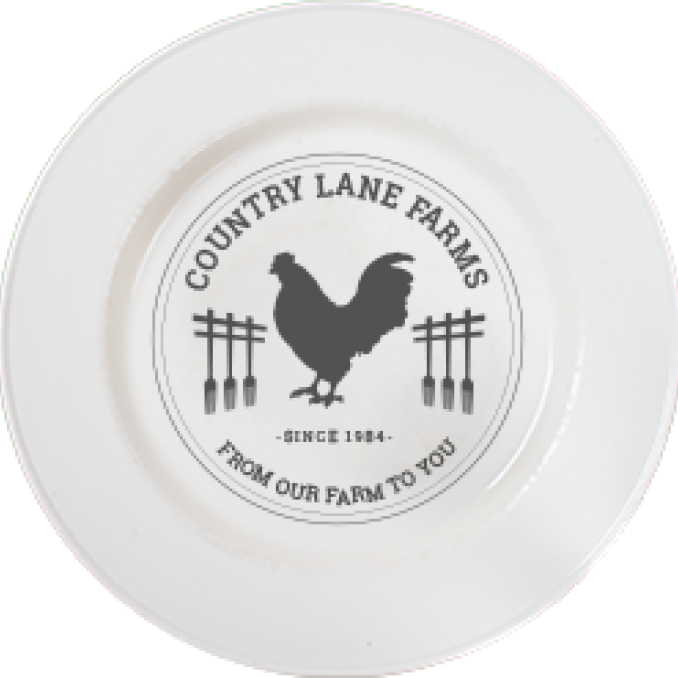 Beef Jerky
Beef Jerky approximately 1/2 pound.
Made with simple ingredients. No nitrates.
A great nutritious snack ready to go.
Estimated Cost Per Item $ 25.00

Bulk Estimated Cost Per Item $ 22.00
Minimum Bulk Quantity 5 +

PLEASE NOTE: All of the costs are estimates only. Each item will be weighed when you pick up your order and you will be charged based on the exact amount based on the price per lb cost.