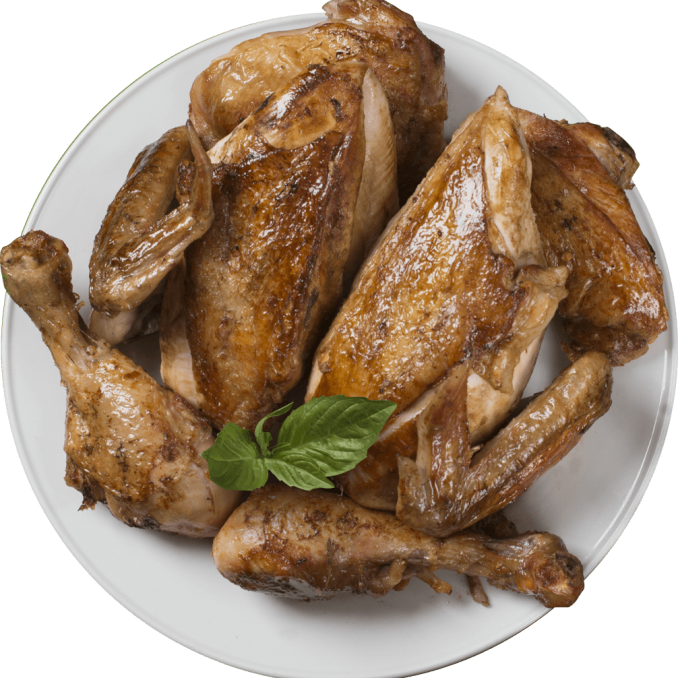 Chicken Variety Pack
You've found our best chicken deal! The variety of chicken cuts allows you to show off your cooking skills with lots of scrumptious enticing dishes.
Each Variety Pack contains: 2 whole chickens, 1 whole cut-up chicken, 2 packages breasts (bone in) and 2 packages drums & thighs.
Approx. weight of the Variety Pack is 30 lb.
Estimated Cost Per Item $ 175.00

Minimum Bulk Quantity 1 +

PLEASE NOTE: All of the costs are estimates only. Each item will be weighed when you pick up your order and you will be charged based on the exact amount based on the price per lb cost.