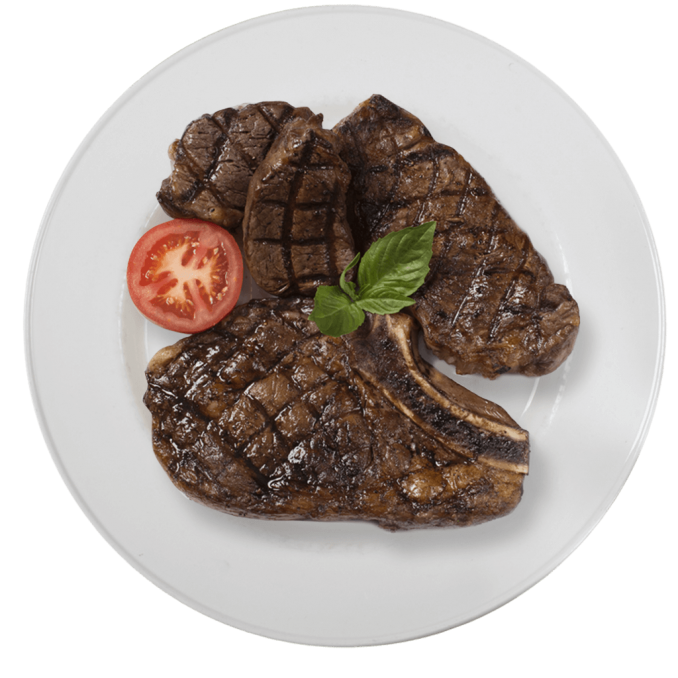 Beef Premium MINI Pack
The Premium MINI Beef Pack consists of a minimum of:
2 premium roasts,
4 rib steaks
2 sirloin steaks
2 strip loin (New York) steaks
1 package of tenderloin steaks
6 packages (1.5 lb each) of ground beef.
The Premium MINI Beef Packs will weigh approximately 28 pounds.
Estimated Cost Per Item $ 360.00

Minimum Bulk Quantity 1 +

PLEASE NOTE: All of the costs are estimates only. Each item will be weighed when you pick up your order and you will be charged based on the exact amount based on the price per lb cost.