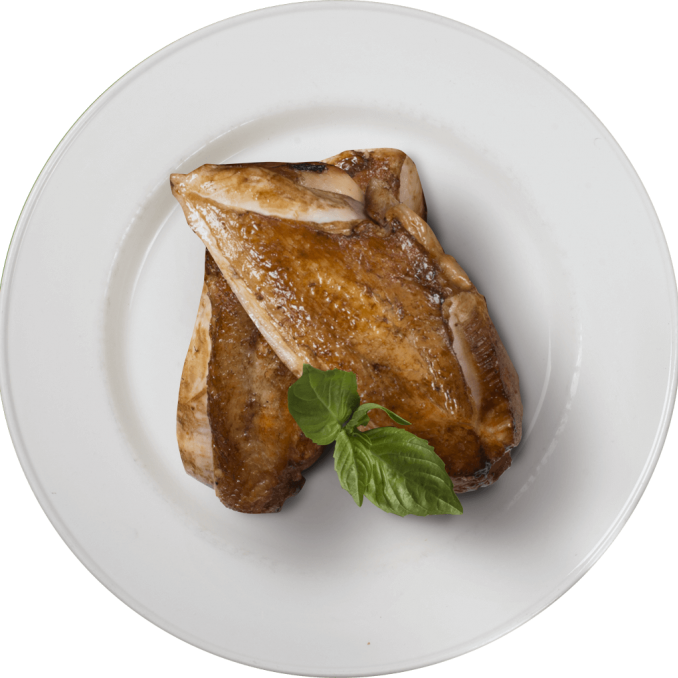 Special FROZEN Breast Bone-In
One bulk bag consisting of 5 packages of FROZEN Chicken Breasts, Bone-In. Each package contains 2 pieces. BULK bag approx weight 11.25 - 15 lbs. Sold as FROZEN, BULK ONLY. Individual packages of frozen Breasts Bone-IN are not sold at this time.This is a BULK SPECIAL ONLY.
Estimated Cost Per Item $ 80.00

Minimum Bulk Quantity $ 1 +

PLEASE NOTE: All of the costs are estimates only. Each item will be weighed when you pick up your order and you will be charged based on the exact amount based on the price per lb cost.