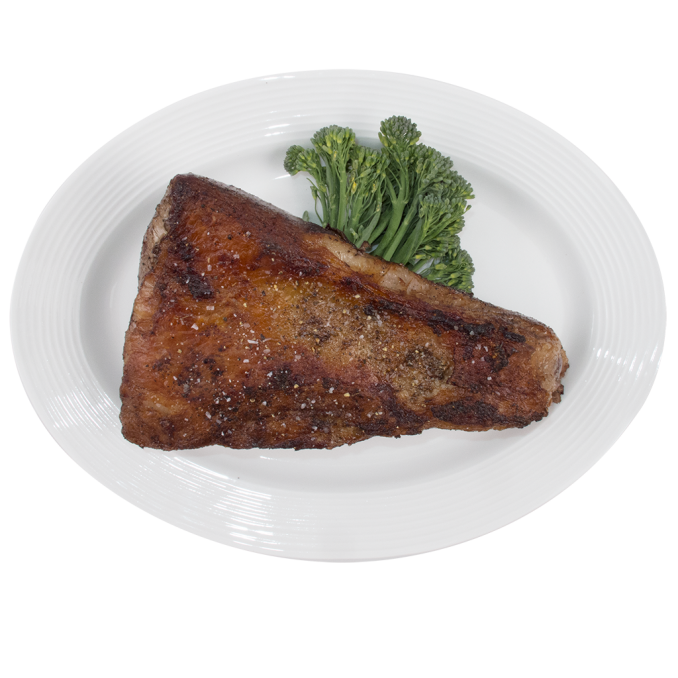 Beef Roast Tri Tip
This is a fantastically delicious cut with delicious marbling at a great price! This makes a great slow cooked roast or can be sliced into steaks. These Tri Tips are roughly 2.5 pounds and would feed 4-6 adults.
Price per lb $ 16.75
Estimated Cost Per Item $ 38.00

Bulk Price per lb $ 12.50
Bulk Estimated Cost Per Item $ 28.25
Minimum Bulk Quantity 3 +

PLEASE NOTE: All of the costs are estimates only. Each item will be weighed when you pick up your order and you will be charged based on the exact amount based on the price per lb cost.