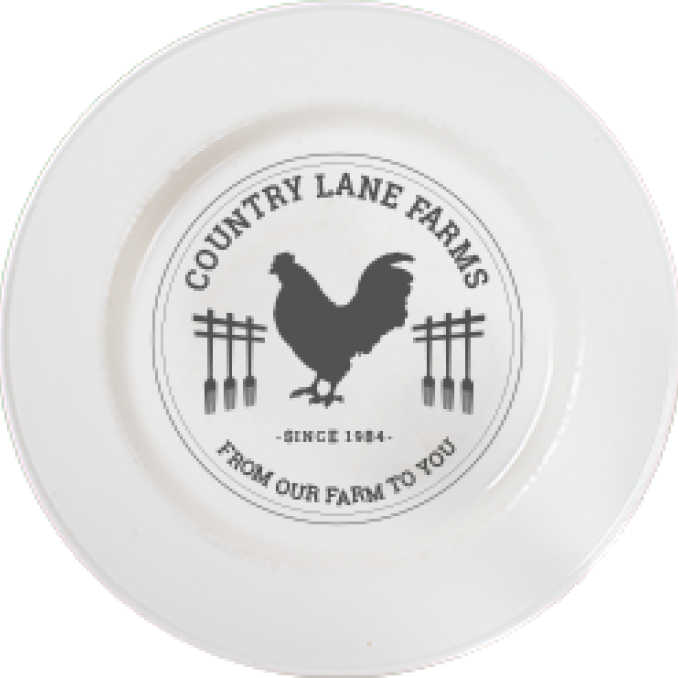 Chicken Liver Pate Sausage
$Fine Liver Sausage great on crackers or as a sandwich spread.
Ingredients:
Pork, chicken liver, apple sauce, salt, milk powder, spices, sodium
Estimated Cost Per Item $ 12.00

Minimum Bulk Quantity $ 1 +

PLEASE NOTE: All of the costs are estimates only. Each item will be weighed when you pick up your order and you will be charged based on the exact amount based on the price per lb cost.